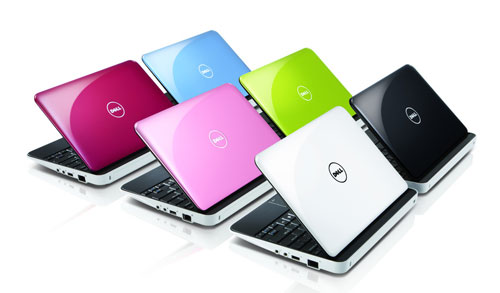 Both Dell and HP were late getting into the netbook market. The two companies ultimately offered netbooks, but by that time, they were not the most popular machines in the segment. Major computer makers were also lamenting the fact that price of the netbooks drove profits down.
DigiTimes cites sources that claim both Dell and HP are set to reduce their investment s in the 10-inch netbook market. These sources claim that HP may even vacate the market altogether.
HP is claimed to be focusing on 11.6-inch notebooks with AMD processors because of the better profitability of the machines. Acer, Asus, and Samsung are still said to be in the netbook market and I am sure this is great news to them.
Dell, HP, Netbook