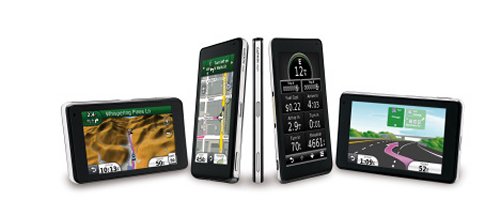 Garmin has announced some new additions to their line of GPS devices, to its 3700 series of GPS devices specifically. The 3790T, 3760T and 3750 all offer a 4.3-inch WVGA capacitive touchscreen display that can be used in landscape or portrait mode, also with Pinch-to-zoom.
The Nuvi 3790T offers a wake-up-phrase, which you can set to begin voice navigation, there's also 3D terrain and 3D building support. Both the 3790T and 3760T feature Bluetooth and come with traffic alerts.

Might as well give these a look if you are in the market for a new GPS device.
3700, Garmin, GPS, Navigators, nuvi