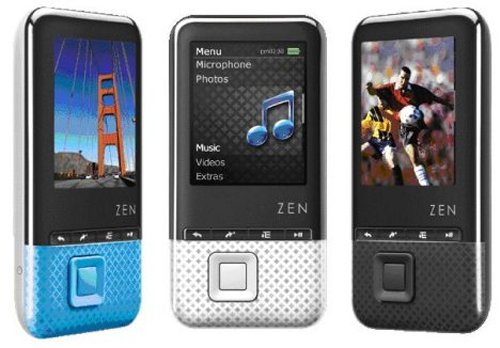 If you're looking for a media player that is an Apple alternative, why not check out the Creative ZEN X-Fi Style and Creative ZEN Style series. But don't expect new specs, these are identical to existing models, they just have a new look.
The Creative ZEN X-Fi Style is available right now for pre-order and will be available on April 14th with prices from $79.99 to $169.99. The Creative ZEN Style series will cost you $49.99 to $79.99, depending on storage capacity.

They look pretty fresh.
Creative, Media Players, ZEN X-Fi Style