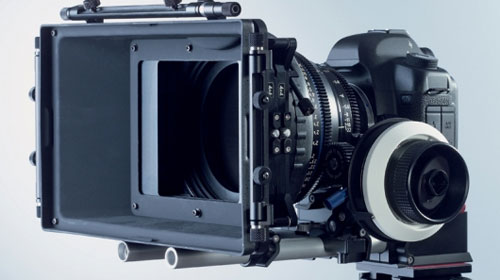 Carl Zeiss is one of the biggest names in optics and lenses for digital cameras and other devices. The new breed of DSLR cameras has the ability to record HD video and Carl Zeiss has unveiled a new line of lenses just for these cameras.
The new line includes the Compact Prime CP.2 series that are lenses designed for shooting video with DSLR cameras like the Canon 5D Mark II. The new lenses have focal lengths ranging from 18mm to 85mm.
A new series of Lightweight Zoom LWZ.2 lenses has also been unveiled that will fit PL, EF, and F mounts on Nikon and Canon DSLR cameras. Pricing for the lenses is unknown and they will be available in June.
Carl Zeiss, DSLR