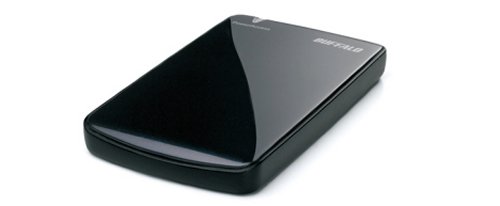 Solid state drives (SSD) are becoming more common everyday with prices coming down, so Buffalo has introduced this latest USB 3.0 external SSD for your consideration.
The SHD-PEHU3 portable drives will be available in capacities from 64GB to 256GB and will cost from 26,400 Yen (or $280) to 100,900 Yen (or $1,073) starting May 10. We all want faster file transfers, and with USB 3.0 devices showing up everywhere, we are getting them.

We can't wait for these.
Buffalo, portable SSD drives, SHD-PEHU3, USB 3.0