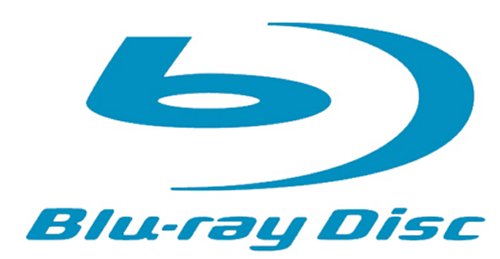 If you think that the 50GB capacity of Blu-ray discs just isn't enough, then we have some good news for you. The new BDXL format will offer a capacity of up to 128GB (write once), or 100GB (rewritable).
As is often the problem with breakthroughs like this, there is some bad news as well. You will likely need a new player to use these discs. That's because it uses three to four layers, so you need a more powerful laser. The format is an extension, so they may be made to work with existing devices, but we aren't sure what kind of capacities that would yield.

I guess we will find out.
128GB, Blu-ray, discs