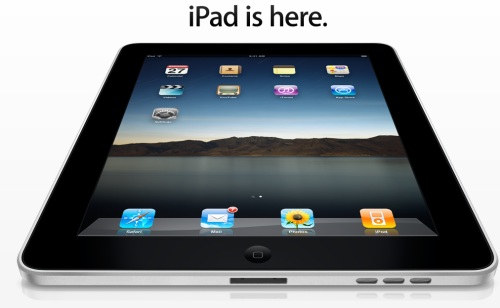 Here are the numbers. 300,000 iPads were sold, leading to 1,000,000 app downloads, and 250,000 ebook downloads from the iBook Store.
The original iPhone sold 270,000 units in the first 30 hours. So 300,000 is pretty impressive. Remember, many are holding out for the 3G version next month and this was a US-only launch. Not bad at all. But then we knew they would have no trouble selling them.

So don't worry about Apple. They are doing just fine.
000, 300, Apple, iPad, sales, sold