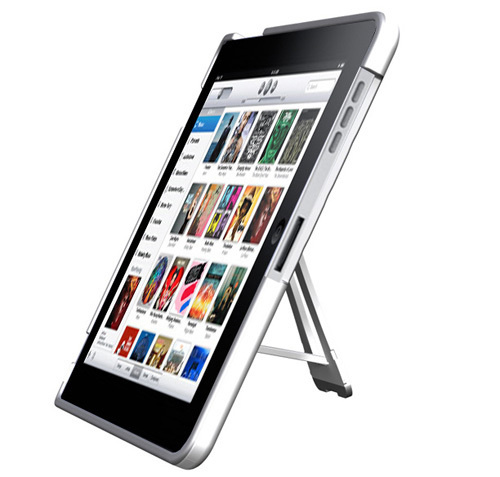 There were some doubters, but most of us knew that Apple was going to sell a significant number of iPads when it launched. The iPad had a large number of pre-orders and many expected shortages of the device.
With Saturday come and gone, the iPad is official and Apple says it sold 300,000 of the devices Saturday. Reports say that most locations had stock even late in the day on Saturday indicating that Apple had enough iPads to meet demand.
I wondering all the 16GB versions were gone and only the expensive larger capacity units were left. Apple also says that 250,000 eBooks were downloaded on day one along with a million apps.
Apple, iPad