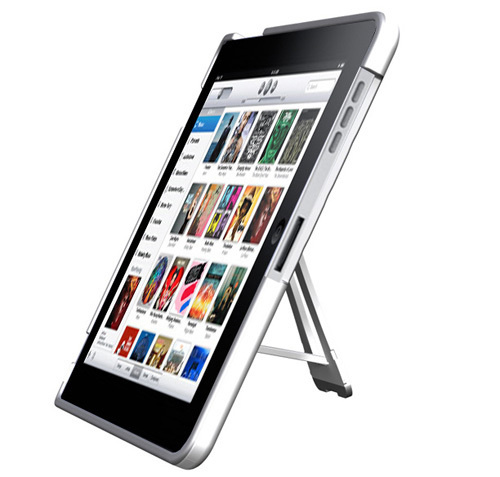 You may love your new iPad and sleep with it at night like a soft Teddy Bear, but believe it or not, there are some people who don't yet have one. The international market is still waiting. Now they have a bit longer to wait.
Citing "surprisingly strong US demand," Apple has delayed the international launch of the iPad by one month. It's strange that Apple wouldn't realize that the demand would be so high.

Maybe 500,000 iPads is more than Apple expected to sell. Seems weird.
Apple, International, iPad