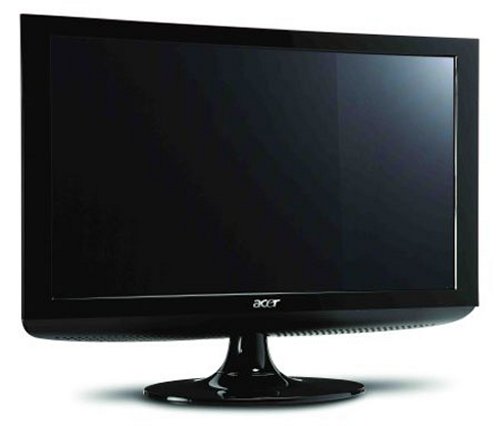 Acer is releasing its 20-inch AT2056 and 23-inch AT2356 LCD monitors that feature "Full HD" or "HD Ready" resolutions and firmware that automatically adjusts picture settings according to the content you are displaying. You can also choose between "close" and "far" viewing distance modes, depending on how close you like to sit to your monitor.
Both displays have contrast ratios of 20,000:1, 16:9 aspect ratios, a 5ms response rate, DVB-T HD receiver and a pair of HDMI ports. The 23-inch model and 20-inch model will retail for £250 and £200.

Look for them to be released on June 1, 2010.
Acer, AT2056, AT2356, Displays, LCD