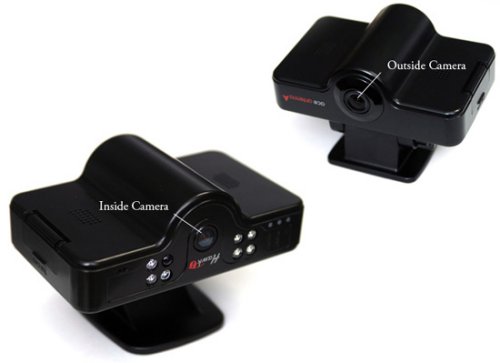 The Ace Antenna A DR-200 car black box will come in handy for a variety of situations, like spying on your kid who just got his/her driver's license for instance. It will keep on eye on them and make sure that they aren't texting or on the phone.
The device features a camera that can be mounted on the windshield, with one side facing the road and one side facing the vehicle's interior. It will work in low light conditions and has an integrated GPS receiver and a microphone.

It records everything that goes on in or out of the car.
Ace Antenna A DR-200, Automotive, Black Box, car, GPS