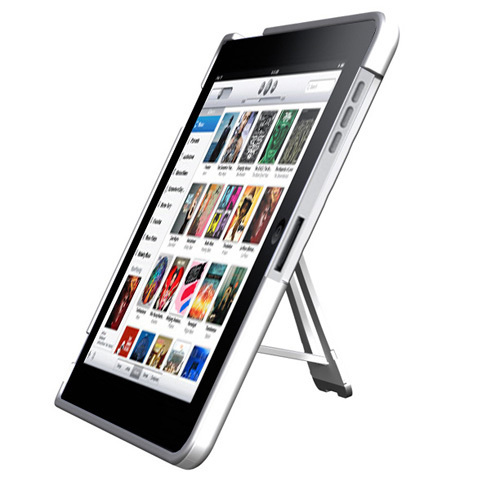 Peter Misek from Canaccord Adams says that the iPad could have some components supply issues that would limit the number of units available worldwide at launch to 300,000 units for the month of March. Apparently, there's an unspecified production problem at the contracting company that manufactures the iPad.
They had hoped to have 1M units ready by launch. Apple had said during the iPad's unveiling that the iPad would be available "worldwide" in "60 days" for the WiFi version and in 90 day for the 3G enabled version, so maybe this will only affect the WiFi version?

It's just a rumor right now. Hard to say if it has any basis in reality or not without more info.
Apple, iPad, rumor, shortage