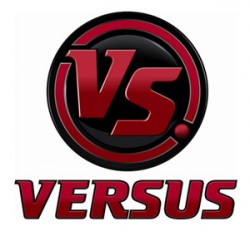 Last summer I was all set to watch some MMA fights on the Versus network on my DirecTV service. When I went to watch the fights Versus had been pulled from DirecTV and in its place was a page that said Versus wanted too much money and DirecTV pulled the station.
I was not happy. If you were in the same boat, Versus is coming back to DirecTV. DirecTV and Versus have announced that the two firms have settled their differences and the Versus station will come back to all DirecTV packages that had the station before.
This is a good thing, the UFC has a live even airing on Versus soon, and I would be very bitter if I missed it. The station left DirecTV in August of 2009.
DirecTV, Home Theater, Versus