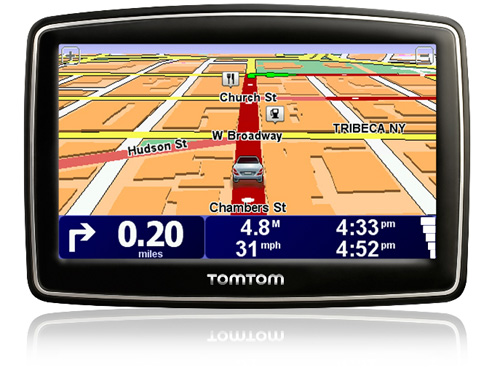 When you are going somewhere and using a GPS device, you want accurate maps. With the road construction going on around the country and new businesses and neighborhoods going up, maps are outdated almost as soon as they are released.
TomTom has announced a new service that will provide lifetime map and traffic updates for customers who purchase TomTom Xl and TomTom XXL GPS devices. The lifetime maps updates will offer updates to the map database every few months.
The lifetime traffic service will allow drivers to find alternative routes around traffic when needed. The pricing on devices featuring lifetime service starts at $199.95.
GPS, TomTom