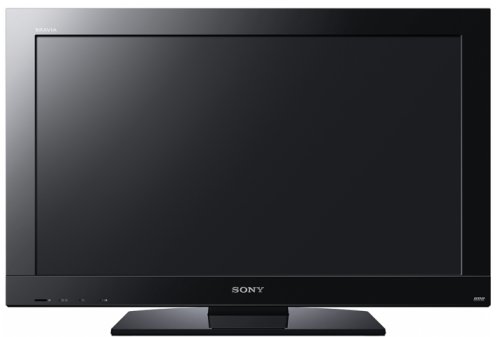 Sony Japan has released their first LCD TV with a built-in hard disk drive. The piano black BRAVIA BX series of LCD TV's is known in the USA as the BX300 and is available in 32″ and 22″ models. But, the BX series recently debuted in Japan as the BX30H, available in 22″, 26″, and 32″ sizes.
And just because Japan likes to get things that we Yankees don't have, They also have a 500GB HDD and are also available in white. Some other features include a 100,000:1 dynamic contrast ratio, CCFL backlighting, 720p HD resolution, 60hz, 24p True Cinema, BRAVIA Engine 2, BRAVIA Sync and other common video features.

Audio features are 5.1ch audio output and SteadySound to keep audio levels normalized. The Japanese BX30H has the upgraded BRAVIA Engine 3 digital processor.
500GB, Bravia, BX, hdd, japan, Sony, tv