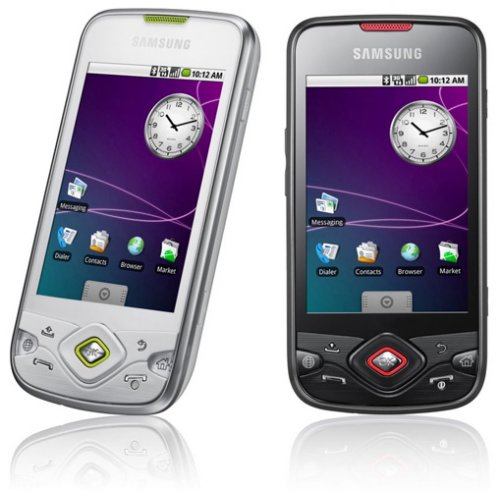 Samsung outed the Galaxy i5700 late last year and it was a nice handset for many people. Samsung has announced that it is set to issue an update to owners of the device that will bring it to a newer version of Android and add features.
The update will bring the Galaxy to Android 2.1 and add new features. The new update won't come over the air as most Android updates do for the i5700. The user will have to install the Samsung PC Studio 7 software that came with the phone or download the software from the Samsung website.
The update brings new augmented reality tech for the i5700′s camera and adds support for Samsung widgets. The update also adds new multimedia features like easier MMS messaging and the camera is updated as well. The update will land in March in Germany and then hit other markets later.
Android, Samsung