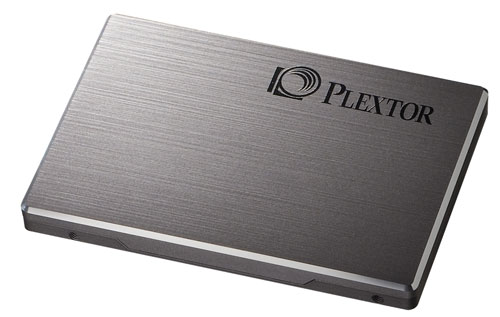 Plextor has been in the optical drive market for years now. The company is branching out and has announced a pair of new SSDs that are available. The SSDs are the 64GB PX-64M1S and the 128GB PX-128M1S.
Both of the drives use non-volatile NAND flash memory and Marvell controller chipsets. The drives are both 2.5″ form factor units and use the SATA II interface. Plextor ships the SSDs with Acronis True Image software for backup and recovery.
The 64GB drive has 110MB/s sequential read and 65MB/s sequential write speeds. The 128GB drive has writes of up to 70MB/s and reads of up to 130MB/s. The 64GB SSD will sell for $225 and the 128GB will go for $400.
Plextor, SSD, Storage