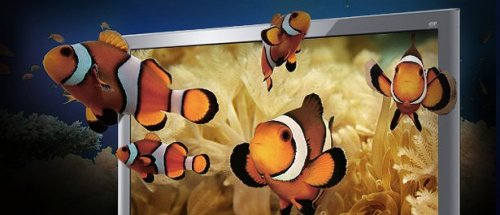 Whatever you think about 3D, the new sets are selling. Panasonic has confirmed that it has sold out of its 3D TVs in the US, just a week after they went on sale in Best Buy stores.
And now Panasonic is taking back orders from retailers instead. Panasonic's 50-inch plasma TV went on sale at Best Buy, bundled with a pair of 3D glasses and a 3D Blu-ray player for $2900 on March 10th. Panasonic is the first manufacturer to get these products to market even though there is very little content available to watch.

[Pocket-Lint]
3D, Panasonic, sales, tv, U.S.