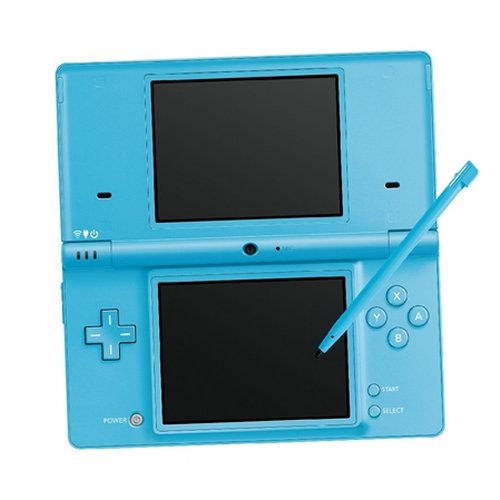 Nintendo has now unloaded a press release in Japan that lets the world know that some new 3D-capable portable gaming is in our future, with an unveiling set for E3 2010 in June. Right now it's called the 3DS, a glasses-free 3D upgrade to the DS and DSi.
Don't worry about all of those games that you bought. It will use a "compatible cart" for backwards compatibility. At the moment Nintendo sees the launch of the 3DS sometime around March 2011.

Hopefully we will know more soon.
3D, 3DS, DS, Nintendo, portable