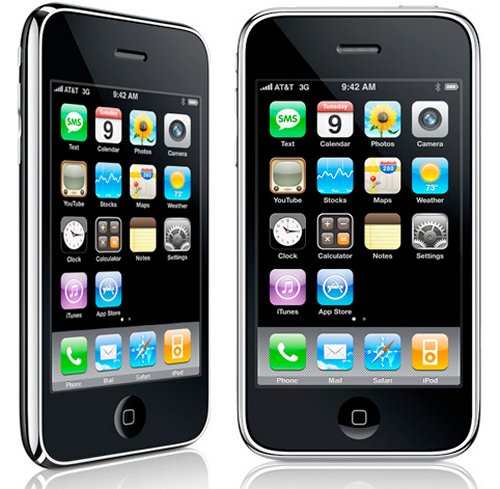 iPhone rumors are flying fast and furious this week. To add some fuel to the fire, here's some speculation from UBS analyst Maynard Um. He claims that the new iPhones may have a touch sensitive back, which is something that people have speculated about for some time. Some other possible features include a 5-megapixel camera, 64GB of storage, AMOLED display and longer battery life.
All of those would be nice, but we will see what happens. Apple could turn the back of the iPhone into a touch-sensitive surface, similar to the Magic Mouse. It would make the iPhone even more versatile. But we just don't know.

He expects the new iPhones to ship in June ranging from $199 to $299. The older model will get a lowered price of $99.
AMOLED, backside touch, iPhone, Rumors