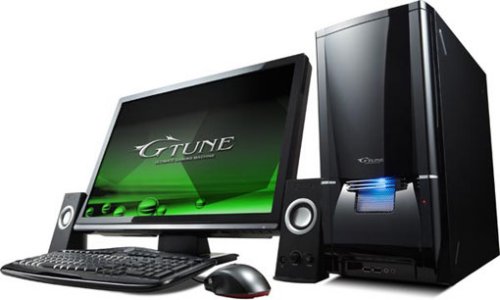 Mouse Computer has announced their latest gaming desktop with the launch of the NEXTGEAR i700PA5-SP. This one is priced at 289,800 Yen (or $3,246) and powered by an Intel Core i7-960 CPU.
Some other specs include 12GB of PC3-10600 RAM, a pair of X25-M 80GB SSDs in RAID 0 plus a 1TB HDD SATA II, two nVidia GeForce GTX285 graphics in SLI, DVD Super Multi, Microsoft Side Winder X3 mouse, Logitech Access Keyboard 600 and Microsoft Windows 7 Home Premium 64bit running it all.

What do you think? Worth the price?
desktop, gaming, Mouse Computer, NEXTGEAR i700PA5-SP, rig