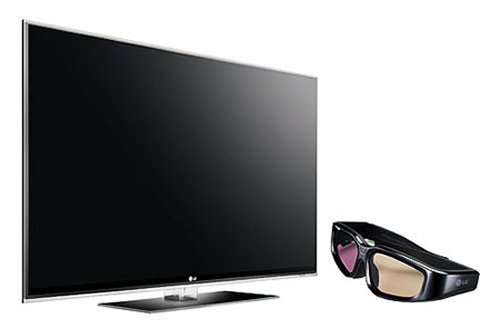 The LX9500 has an innovative backlight structure that will deliver an amazing 3D experience. It has a stunning brightness, a dynamic contrast ratio of 10,000,000:1, TruMotion 400Hz and of course a 3D picture. It's available in 47 inch and 55 inch versions.
The LX9500 also supports the Multi Picture Format, the 3D picture standard that allows users to create and enjoy 3D content effortlessly. On the LX9500, viewers can immediately see images snapped with 3D cameras without having to first convert them on their PCs.

The LED 3D TVs will be available first in Korea, followed by Europe, North America, Singapore and every where else in May.
3D, LED, LG, LX9500, tv