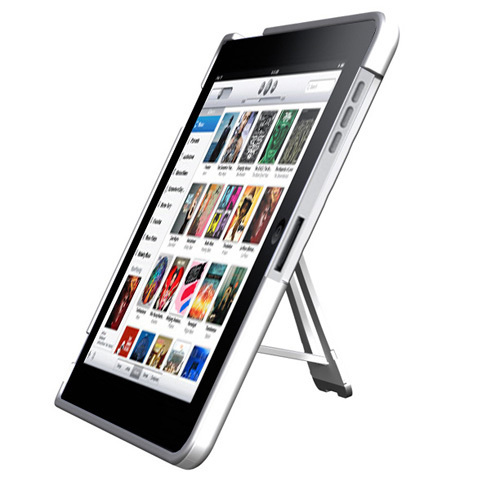 It's official. The iPad is launching in the US on April 3. The 3G model is coming later in the month. Pre-orders start on March 12. We still don't have an exact date for the 3G model, but we know it's in late April. Pre-orders start a week from today.
In Australia, Canada, France, Germany, Italy, Japan, Spain, Switzerland and the UK, both the Wi-Fi and 3G models are launching simultaneously in "late April." Will there be shortages? How many native iPad apps will launch with it? Still so many questions.

At least the most important one has been answered.
Apple, iPad, pre-orders