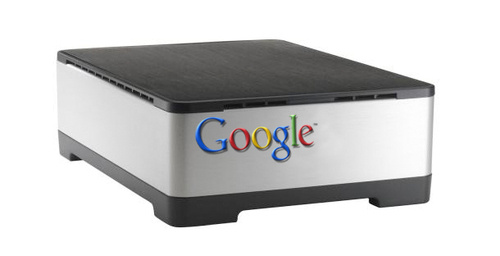 You knew that Google was looking to take over your living room at some point and the NYTimes has the details on Google TV, a platform to deliver web content to Android-based set-top boxes and TVs through partnerships with Sony, Intel, and Logitech.
Google hopes that the platform can succeed where many others have failed to seamlessly integrate web content onto TVs, bringing services like Twitter and sites like YouTube, and of course games, webapps, and more.

The Google TV software apparently includes a version of Google's Chrome browser for surfing as well.
chrome, Google, media, set-top box, tv