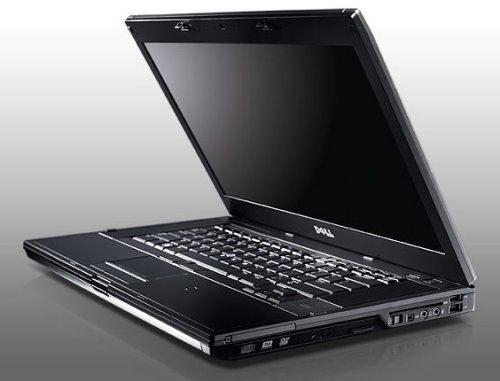 Dell's new 15-inch Precision M4500 with a Core i5-520M 2.5GHz starts at $1,549 and still packs in NVIDIA Quadro FX 880M Graphics. Realistically it will cost you a bit more. I mean, you'll want to upgrade 2GB of slow RAM, a 1366 x 768 LCD, and there's no WiFi at that price.
You'll want to go for options like a secondary 64GB SSD minicard drive and Precision ON. So you can expect it to be in the $2,500+ range.

After all you have to get the good specs.
Dell, laptop, M4500, Precision