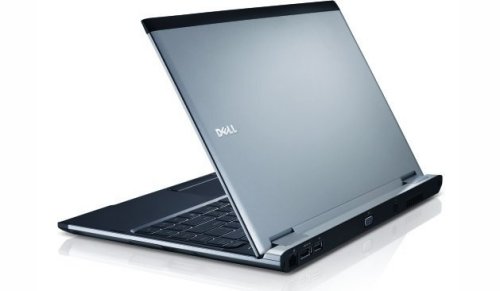 Want a thin and light laptop for business? Dell's Latitude 13 laptop is aimed at the business type and is now available on the Dell site. Business doesn't have to mean a boring looking laptop in this case.
It's available in three customizing options: base, economy, and productivity, with your choice of Celeron M or Core 2 Solo CPUs, Linux, Vista, or Windows 7 OS, up to 2GB of SD-RAM, and a 160GB hard drive.

The starting price is $559.
business, Dell, laptop, Latitude 13