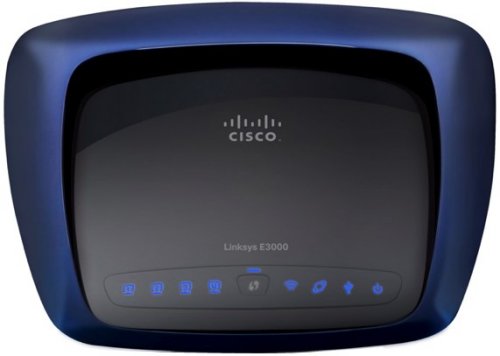 If you are ready to get in on some 802.11n action, then check this out. Cisco has announced the Linksys E-Series line of routers for your home, apartment, small business, or cave with an electrical outlet. They all feature the new Cisco Connect software, which has parental control and a separate password-protected guest network.
These good looking routers are priced between $80 and $180. Select models include Gigabit Ethernet, UPnP AV Media Server, external storage via USB, Linux, and more.

In fact, they are available now at Amazon, Staples, and Linksys. They look pretty stylish too.
Cisco, E-Series, Home, Routers