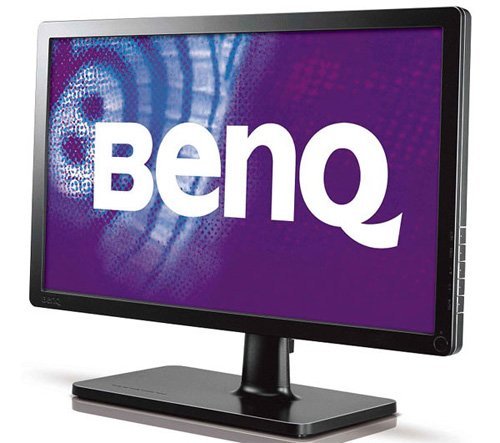 BenQ has several LED-backlit LCD monitors on the way, including the widescreen V2410T, V2410B and the E2420HDB. The first two models come with 24″ displays, native 1080p resolution, height-adjustable stands and a 5ms response time.
The E2420HDB forgoes the LED panel, although it does have native 1080p resolution, 300 lumens of brightness, a 50,000:1 dynamic contrast ratio and a 5ms response time. All three models have Senseye image enhancement settings that will change depending on the application and display mode hotkeys lets you play back images with different aspect ratios aside from 16:9.

The V2410T will retail for $319, while the V2410B is $279 and the E2420HDB is $195.
1080p, 24-Inch, BenQ, Green, monitors