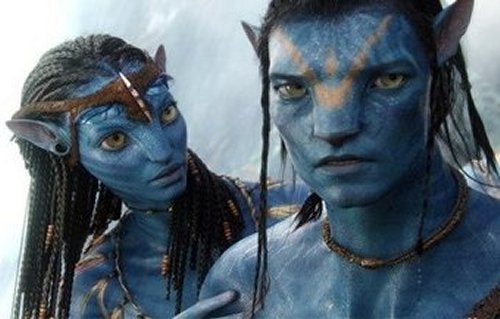 Avatar is coming to DVD/Blu-ray as early as next month, but it will be a no-frills 2D release. If you already bought your 3D TV for it, too bad. Avatar will have its first DVD/Blu-ray release on April 22, but you won't find a single bonus feature anywhere. None of the stuff you love, like trailers, making-of featurettes, or commentary
Sources at Fox are saying that this is because they want all available storage space to be used for the best picture and sound possible. If you want all of the extra stuff, there's a Special Edition coming in November, possibly with two discs.

A 3D version will arrive in 2011.
2011, 3D, avatar, Blu-ray, DVD