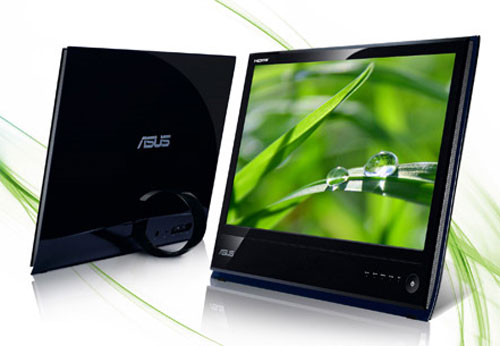 We have already seen some of the displays in the Asus Designo line like the LS246H back in December 2009. Asus has now added a couple new Designo LCDs to its line and has unveiled them in Australia.
The new screens are the LED backlit MS238 and MS228 monitors. The screens share many of the same features like 1920 x 1080 resolutions, 10,000,000:1 dynamic contrast ratios, and slim 16.5mm thick profiles.
The MS238H LCD is 23-inches wide and has a price of $599 in Australia. The MS228H is 21.5-inches and sells for $499 Aussie bucks. The screens are available now in Australia and there is no word on availability in other parts of the world.
ASUS, LCD