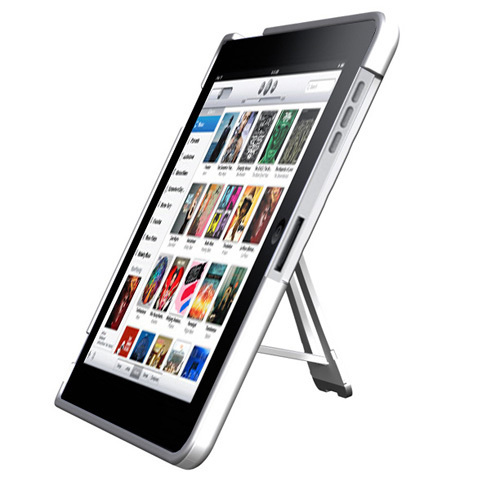 Apple has now started promoting its 10-pack iPad bundles for educational institutions. Insert packaged maxi-pad jokes here. When purchased in a pack, the price of the iPad goes down by $20 per iPad, or $40 per iPad if purchased with AppleCare.
Purchasing iPads in bundles like this also helps the environment since packaging is reduced by eliminating separate retail boxing for each device. You should not have to buy pads one at a time. Ask any woman. In each package you get ten iPads and the USB-to-Dock connector cables, power adapters, and one set of documentation.

Pricing starts at $4,790 and goes up depending on the model.
10 packs, Apple, discounted, educational institutions, iPad