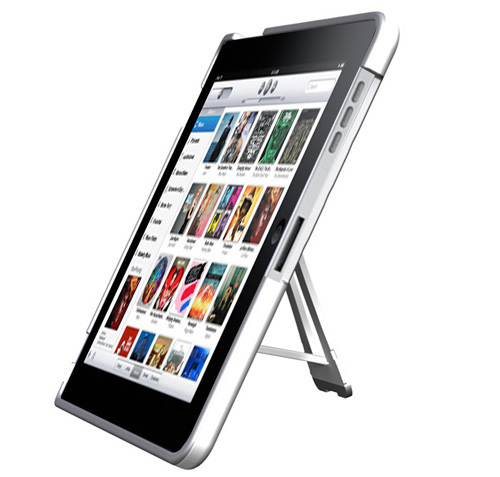 The big day for Apple fans that have been anxiously waiting for the iPad to land is coming soon. This weekend the iPad will launch and geeks everywhere will be fiddling with the device.
The iPad is expected to sell robustly and one analyst predicts a huge number of sales for Apple. According to Analyst Katy Huberty from Morgan Stanley Apple will move 2.5 million iPads in the first quarter it is on the market.
This is an increase from the 750,000 units that she predicted the iPad would sell before. Huberty also predicts that each million iPads sold will add $0.25 to the Apple stock price, which is already at an all time high.
Apple, iPad