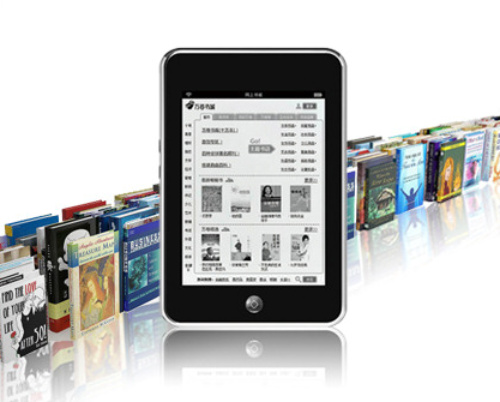 Many people love the idea of the iPad, but don't like the LCD screen. If that's how you feel then check out what Yinlips has in store. Their iPad lookalike features an E-Ink screen.
Of course there are some downsides. No color here and it won't run any of those apps you love, but if you don't mind the trade-off this device may be for you. It features a 6″ E-Ink touchscreen, 20 hours of battery life, and supports PDF, TXT, HTML, and some photo formats.

Nothing on the price or availability yet.
clone, E ink, eReader, iPad, Yinlips