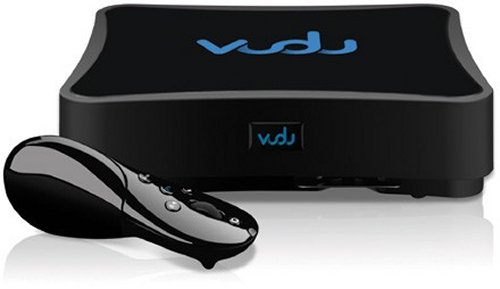 According to the New York Times, Wal-Mart will acquire Vudu, the online movie service. Looks like it will be a good match since Wal-Mart sells a boat-load of DVDs. Vudu gives them an easy way into the streaming market without having to build something from the ground up.
For Vudu it's good as well. They've never been profitable, despite having their players embedded in increasing numbers of TVs which may have turned that around eventually. Walmart should make it easy to build on that momentum.

Consumer electronics makers will have even more incentive to preload their sets with Vudu too, since Wal-Mart will be more inclined to sell products that incorporate the technology.
movie service, streaming, VUDU, Wal-Mart