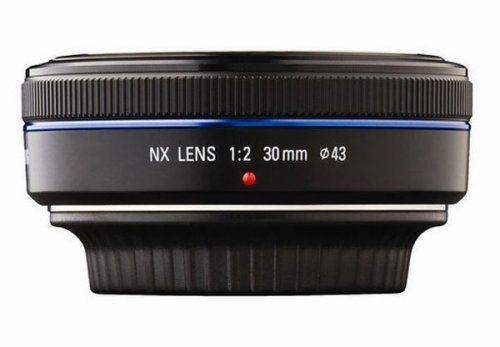 Remember the Samsung NX10? It's a hybrid DSLR using a new format created by Samsung which is slightly bigger than the Micro Four Thirds format and smaller than the DSLR format. Samsung has just announced five news lenses for the NX10, which includes an 18-55mm f3.5-56 lens, a 20mm f2.8 pancake lens, a 60mm f2.7 macro lens, a 20-50mm f3.5-56 lens and an 18-200m OIS f3.5-63 lens.
The new lenses are smaller than standard DSLR lenses since the NX10 doesn't have any mirrors inside.

We don't know yet when these five new lenses will be available and how much they will cost.
camera, Lenses, Samsung NX10, Samung