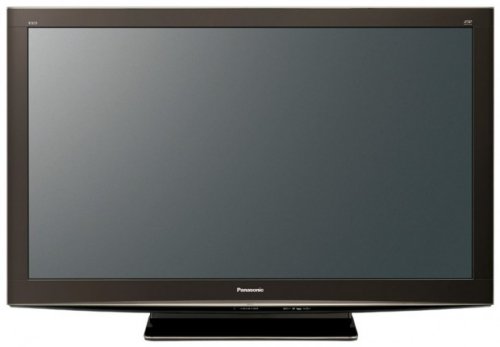 Panasonic Japan, just like everyone else, is going 3D crazy. Today they presented 6 3D products to be rolled out soon. And the company has priced and dated these new TVs, Blu-ray recorders and players for the Japanese market.
The VIERA TH-P54VT and TH-P50VT2 feature 54 inches and 50 inches of screen size. Both plasma TVs are full HD with 3D. Sadly you need to wear Active shutter glasses for that 3D experience. Some other specs include a contrast ratio of 5,000,000:1, VIERA link, web connectivity, 4 HDMI ports, multiple TV tuners, eco-mode, full range 16×4cm×2 speakers and a 10cm sub-woofer. Be prepared to pay a premium for the 3D experience.

$5,900 for the VIERA TH-P54VT and $4,800 for the smaller model. Panasonic has announced a few similar non-3D plasmas as well and it seems looks like the 3D function costs buyers an extra $800.
3D, full HD, Panasonic, tv