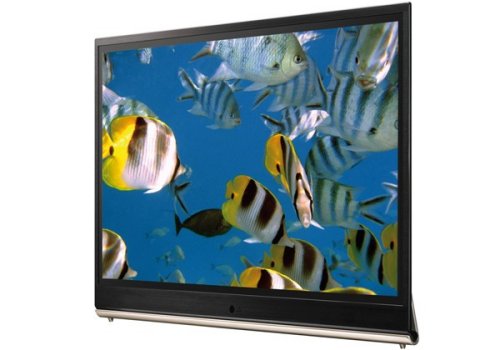 We know that you've been waiting for LG's new OLED television, with it's 3mm-thick display, and you won't have to wait much longer. It sports a 10,000,000:1 contrast ratio and a 0.001ms response time. It's sexy on the inside and sexy on the outside.
LG has announced that the 15-inch OLED panel will hit Europe this May and the US in the summer. Those with lots of disposable cash can pick it up for €1,999 (or $2,725). It ain't cheap, but you already knew that.

You have to pay for those specs.
15EL9500, europe, LG, OLED, tv