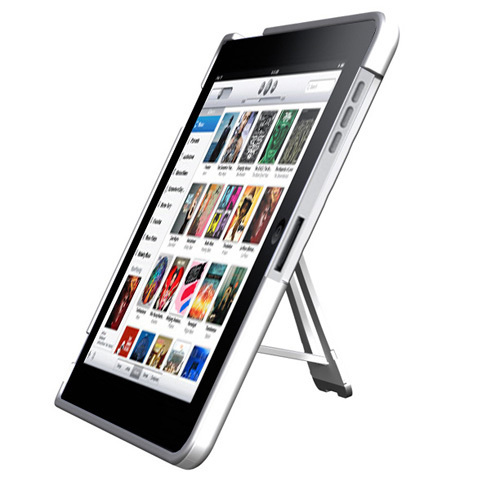 If you are one of the many that plans on buying an iPad the day it hits the store a new rumor is circulating that you will like. According to the rumor, the iPad is going up for pre-sale soon.
The pre-sale date is said to be as soon as February 25, which is this week. The iPad is set to launch officially on March 29, about a month out now. The rumor comes from AppAdvice who cites a reliable source familiar with the matter.
The pre-sale will only be offered in the US according to the source and will be for the WiFi version only to start with. That means if your heart is set on the 3G version, you will have to wait a bit longer.
Apple, iPad