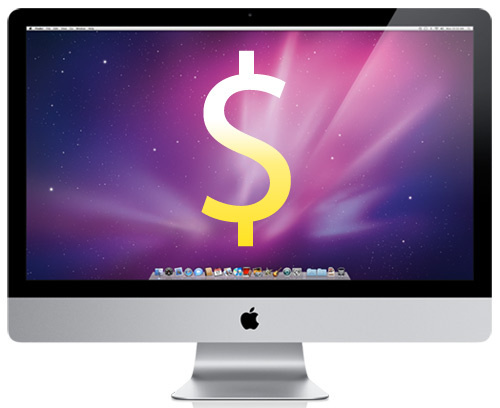 It sucks getting stuck with any broken device. If you're a Mac fan, being stuck with a broken 27-inch iMac will make you want to cry. Many have been waiting and hoping that Apple sorts out their display issues. Too many people have been affected.
If you are having problems, it looks like there may be a silver lining in your darkened Mac cloud. Apparently Apple is giving customers in the US 15% refund bonuses. Keep in mind that 15% on a $2000 machine is roughly $300. That isn't bad at all.

No doubt some users would rather Apple just sort it all out and quickly.
27 inch, Apple, broken, imacs, refunding