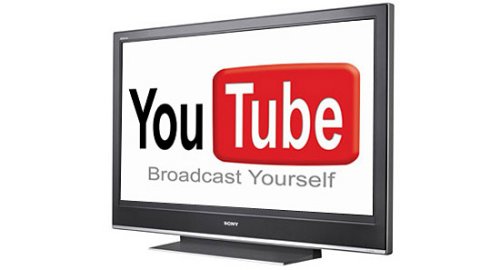 YouTube has announced that it will offer video rentals through its site. They will be offering the rentals in sync with the Sundance Film Festival and they plan to rent movies from the 2009 and 2010 Sundance festivals as well as "other U.S. partners."
The festival films will be available through January 31st, while other movies and videos should be available soon after. The expansion into rentals is part of a strategy to get away from ad-only revenue and is said to give content providers much more control over how video content is shown. Providers signed up to the YouTube system will have the option of setting the price, rental period and where it can be found.

So, who is interested in renting from YouTube?
movie, rent, rentals, sundance, tests, trial, YouTube