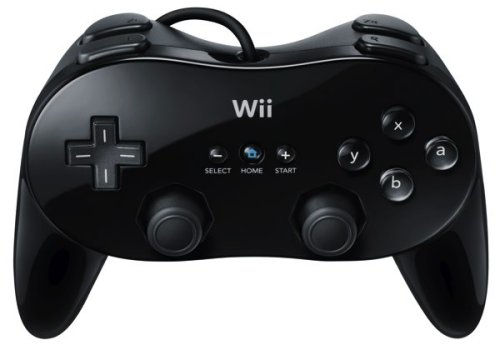 After touring Japan for some time, Nintendo has brought its Wii Classic Controller Pro to the US. This one sports dual shoulder buttons and some DualShock-style grips. The controller will be arriving in April as a bundle with Monster Hunter Tri.
The game is compatible with the Wii Remote + Nunchuck combo and of course the Classic Controller. Separately the controller is available in black or white for $20. The bundled game and controller will retail for $60.

Assuming you still use your Wii that is.
black, Classic Controller Pro, Nintendo, White, Wii