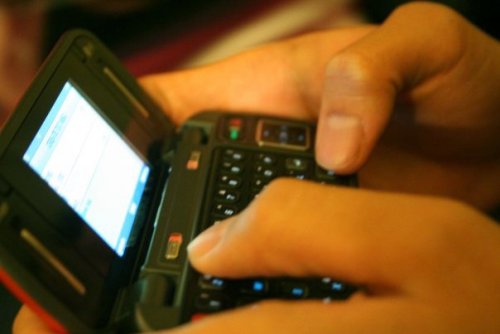 Sure we know about the dangers of texting while driving, but that isn't the only texting epidemic. How about texting while walking? According to the New York Times, just over 1,000 pedestrians visited emergency rooms in 2008 because they got distracted and tripped, fell or ran into something while using a cellphone to talk or text. Silly, but apparently true. And that is twice the number from 2007, which had nearly doubled from 2006.
The numbers come from a study conducted by Ohio State University. Though how they managed to keep tabs on so many idiots I have no idea.

We would try to reach some of the study participants for comment, but frankly we don't want them to walk into a parked car or a stop sign.
epidemic, News, study, texting, Texting While Walking