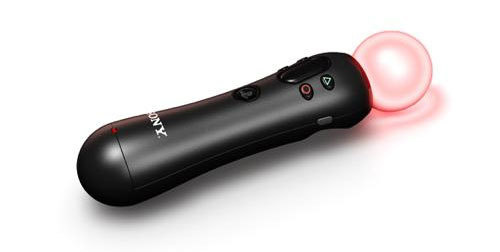 Sony has announced that its motion control peripheral for the PS3 will not be shipping in Spring 2010 as originally planned. Instead it will arrive in the fall, when they will have "an exciting and varied line-up of software titles that will deliver the new entertainment experience to PS3 users,".
No big deal. We'd rather have a delay of the device with more quality games to play when it does arrive. It is a bit scary that this controller somewhat resembles a vibrator though.

It will be here soon, much to your girlfriend's delight.
delay, Motion Controller, Playstation 3, PS3, Sony