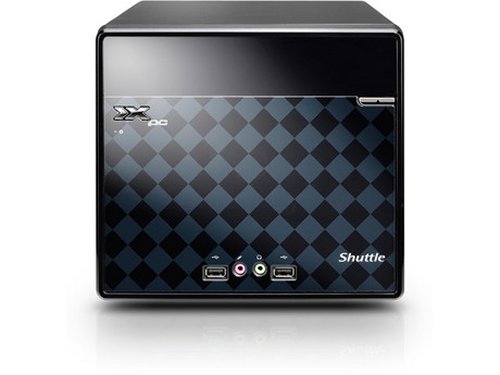 Shuttle has announced the new Shuttle SG41J1 at CES 2010, for those who like checkerboard patterns. This one is designed for everyday home and office use, but you can use it anywhere. We won't tell.
This all-in-one PC is housed in the new "J1″ chassis, which looks all jazzed up. The PC is based on the Intel G41 chipset, which can handle up to the Intel Core 2 Quad processor and an on-board Intel X4500 graphics chip.

The front is even customizable.
all in one, pc, Shuttle, XPC SG41J1