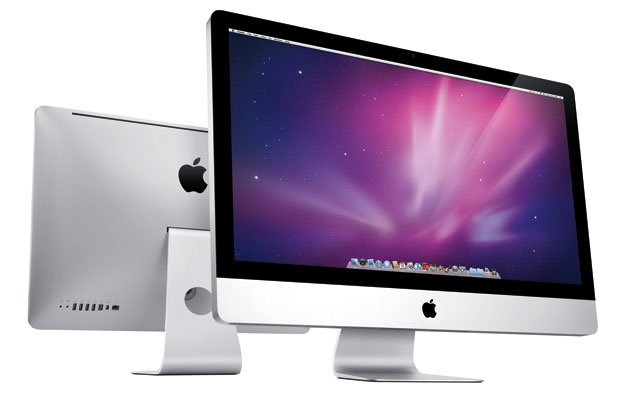 I neither hate nor love Apple, but the company tends to have those that are at each extreme of the love hate relationship. I have an iPhone I really like, but I am not a fan of Mac computers. If you are a Mac fan and have wished for more screen sizes in the iMac line, your wish may be coming true.
A rumor floating around has Quanta building a new 22-inch iMac computer for Apple that is set to hit this year. There are no hard details on the rumor, but the screen size would fit in between the two existing models.
The part that makes me wonder is that I can't see the trouble of a new model being warranted for an extra half-inch of screen space compared to the existing 21.5-inch model. Only time will tell if the rumor is true.
Apple, iMac