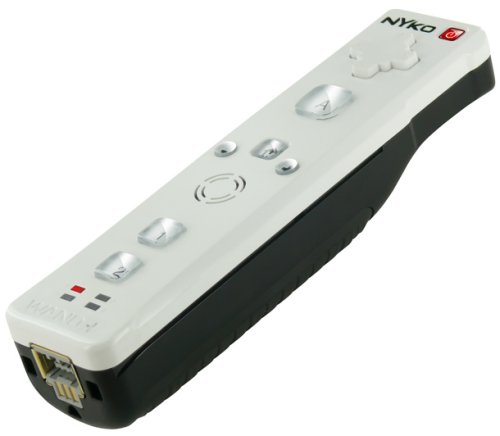 Last year Nyko introduced the Wand, their version of the Wiimote. This year they update it, outdoing Nintendo by incorporating Wii MotionPlus technology into one single controller. That's what Nintendo gets for being slow.
I'm glad I didn't buy one of those MotionPlus accessories. Now I can get this and have a less bulky controller. The Wand + reduces the controller's overall size and should give you a more comfortable gaming experience.

The Nyko Wand + will go on sale in March for $40.
built-in, controller, MotionPlus, Nyko, wand, Wii