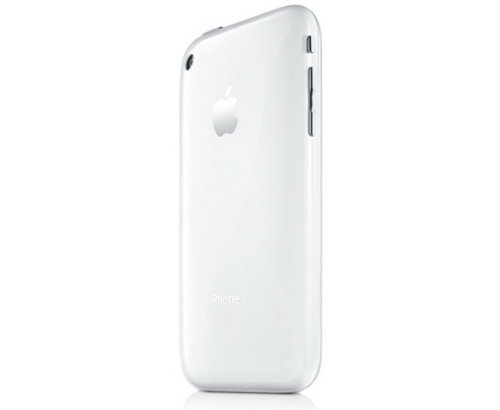 The rumors surrounding Apple's new iPhone just won't stop. The latest rumor suggests that Apple might have something in the works regarding the iPhone's casing. It might be a touch-sensitive case, similar to the case that the Apple Magic Mouse has.
If true, this could change the device big time. It won't be so great for those third-party iPhone protector casings, which would block the touch function.

What do you think? Any truth to this?
case, casing, iPhone, touch-sensitive