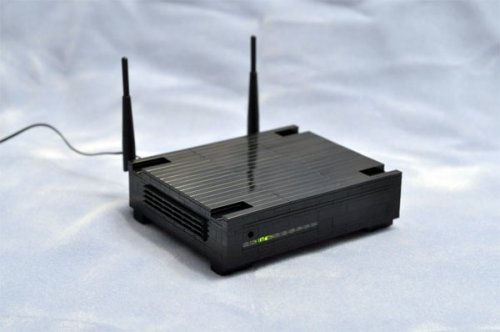 Lego makes all things possible. So it isn't surprising that someone named Luke has ripped open the WRT54GL and transplanted it into a Lego case. The best part is that it looks great. I wouldn't mind this sitting in my living room.
Want to try your hand at this Lego creation? Go for it. Full instructions are available. You can likely get it done during a quiet weekend.

Great job Luke. You make Wi-Fi look good.
DIY, lego, make, mod, project, router, wi-fi