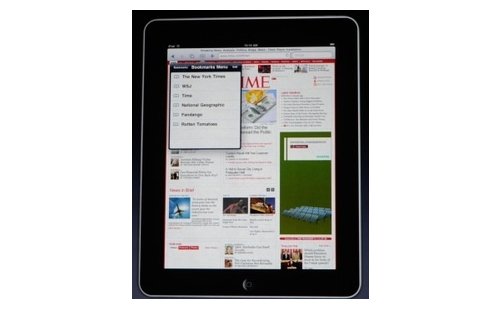 Here is some awesome news for those of you who have spent wayyy too much money on apps. You won't have to worry. Those apps will work with the new iPad. So if you have the farting app, the iPad can fart too. Beer app, you still have beer. That simple. It will just be smaller and in the middle of the screen.
The iPad is able to handle "virtually every one of these apps, unmodified, right out of the box." Like I said it will be smaller, or run full screen, in a lower resolution. Great news. I'm glad they didn't screw everybody.

So keep buying those apps.
apps, iPad, iPhone, tablet