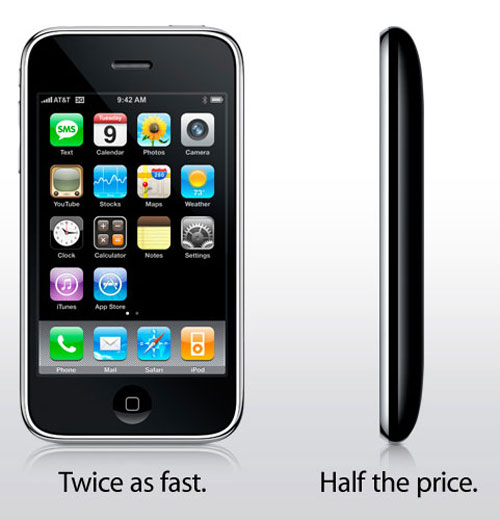 Brace yourself for the latest iPhone 4G rumor. This will surprise no one, but according to sources in Korea, the next iPhone will likely be named the "iPhone 4G". Sources even claim that KT has signed a deal with Apple to release the iPhone 4G in June, when the phone is launched worldwide.
The rumor claims that the iPhone 4G will feature 2 cameras for video calling, better battery life, and maybe mobile TV service (That could just be for Korea). What Do you think? Anything to these rumors?

A test model of the iPhone 4G could be available via KT in April or May.
iPhone 4G, June, rumor